When the weather is wet or cold, it can be tempting to just grab a box of chocolates and snuggle up on the sofa.
And while we LOVE that idea for some days, it's really important to make memories with your family or loved ones at this time of year if you can.
There are so many fantastic things to do – here are five of our favourite Christmas Days out:
1. Attend your town's tree-lighting ceremony
This is a wonderful tradition to start with your partner, friends or family. Making a date to see the tree lights being turned on in your town really kicks off the festive season!
2. Visit a Christmas market or festival
One of the best ways to get into the Christmas spirit is to visit a Christmas market or festival like Winterval in Waterford. It's wall-to-wall gifts, mulled wine, decorations, lights, fun, games and the smells are incredible!
3. Go to see Santa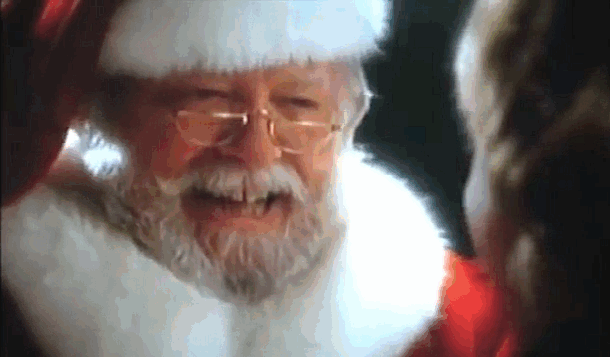 If there's a North Pole Experience or Santa's Grotto taking place near you, why not take the family for the day. As well as meeting the man himself, there's usually lots of other fun stuff going on too!
4. Check out your nearest ice-skating rink
If you've never done it before, let this be the year you try out ice-skating with your family. It's great craic and once you take it nice and slowly, there's no reason why it should end in tears and an ankle cast!
5. Take the family to see the Christmas panto!
https://www.instagram.com/p/Bp6VkgFA1s0/
Cinderella, Sleeping Beauty, Aladdin, Robin Hood – with the amazing selection of shows on every year, you're bound to find one to keep everyone happy!