We all have our personal favourites when it comes to Christmas ads from years gone by – The Cornflakes Christmas Eve one is at the top of most people's lists!
However, there's no denying that the last few years have seen a host of great commercials on our telly boxes and this year has been no different.
In no particular order (as they say on reality TV shows!), here are our top picks of the 2018 Christmas ads:
1. Kevin the Carrot and the Wicked Parsnip – Aldi
This cute animation has hostages, a villain and a dashing ginger hero whose mission is to save his friends from becoming Christmas dinner!
2. Reindeer Ready – McDonald's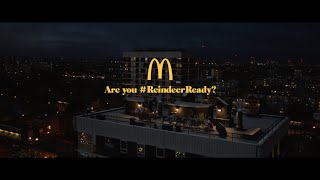 This ad is surprisingly touching as it shows the love and care Santa shows to his reindeer as they go through their gruelling journey on Christmas Eve.
3. Christmas Must-Haves – M&S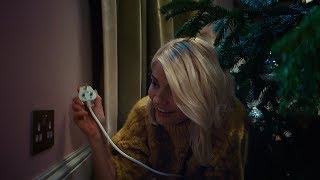 With a charming voiceover by woman of the moment, Holly Willoughby, this gorgeous ad is beautiful to look at and manages to cover every aspect of Christmas!
4. #GiftsThatGetThem – Boots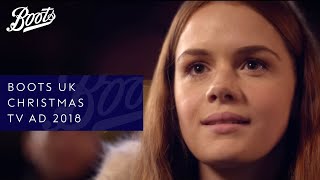 This wonderful offering from Boots shows the sweet timeline of a daughter learning to truly appreciate her mother.
5. Make Christmas For Everyone – Dunnes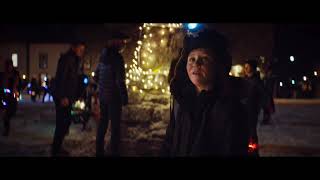 Dunnes' Stores makes children the main players in their 2018 ad as they light up the town to ensure Santa can see their homes amidst poor visibility.
6. The Boy & The Piano – John Lewis
John Lewis went for a different approach this year as they decided to tell the true story of Elton John who received a piano for Christmas one year, proving that 'some gifts are more than just a gift'.