While we all know that Christmas is a time to celebrate the innocence of children, it's safe to say that adults love it too.
From heading out for a Twelve Pubs get-together to making full use of the mistletoe at the office Christmas party, there will always be elements of the holiday season that are suitable for adults only!
It stands to reason then that there are some films based around Christmas that aren't exactly family friendly but that we, as adults, still love to watch at this time of year.
Although, if these are on while you're sitting by the fire with your parents, you might find yourself offering to 'make a cup of tea' on several occasions…
Here are our top five picks of films that are more naughty than nice.
1. Bad Santa
Billy Bob Thornton stars as the worst Santa in the world in this 2003 hit film.
2. Scrooged
It's A Christmas Carol but not as you know it! Bill Murray stars as a modern-day Scrooge in this 1980's classic!
3. The Night Before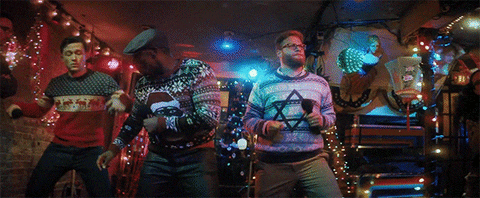 Joseph Gordon-Levitt and Seth Rogen star in this darkly funny holiday film that deals with one man's inability to move on with his life.
4. Love Actually
This film is widely regarded as one of the best Christmas films around but thanks to the depressing themes of infidelity, rejection and death – not to mention the explicit nudity during the porn stand-in scenes! – this really isn't one for the whole family!
5. National Lampoon's Christmas Vacation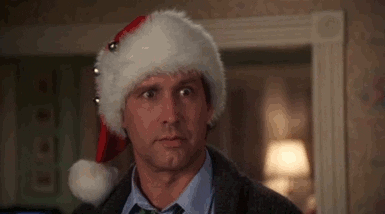 While not totally inappropriate as a family movie, there is enough profanity and adult jokes to earn this holiday film a PG-13 rating!