US talk show host Jimmy Fallon joined Irish Oscar nominee Saoirse Ronan for a rendition of Fairytale of New York and it was quite good!
While we usually cringe at Americans doing Irish accents, Jimmy showed off a pretty impressive Shane McGowan impression as he led the pair of them in the festive favourite.
Saoirse wasn't half bad either!
If you haven't seen it, check it out in the video below: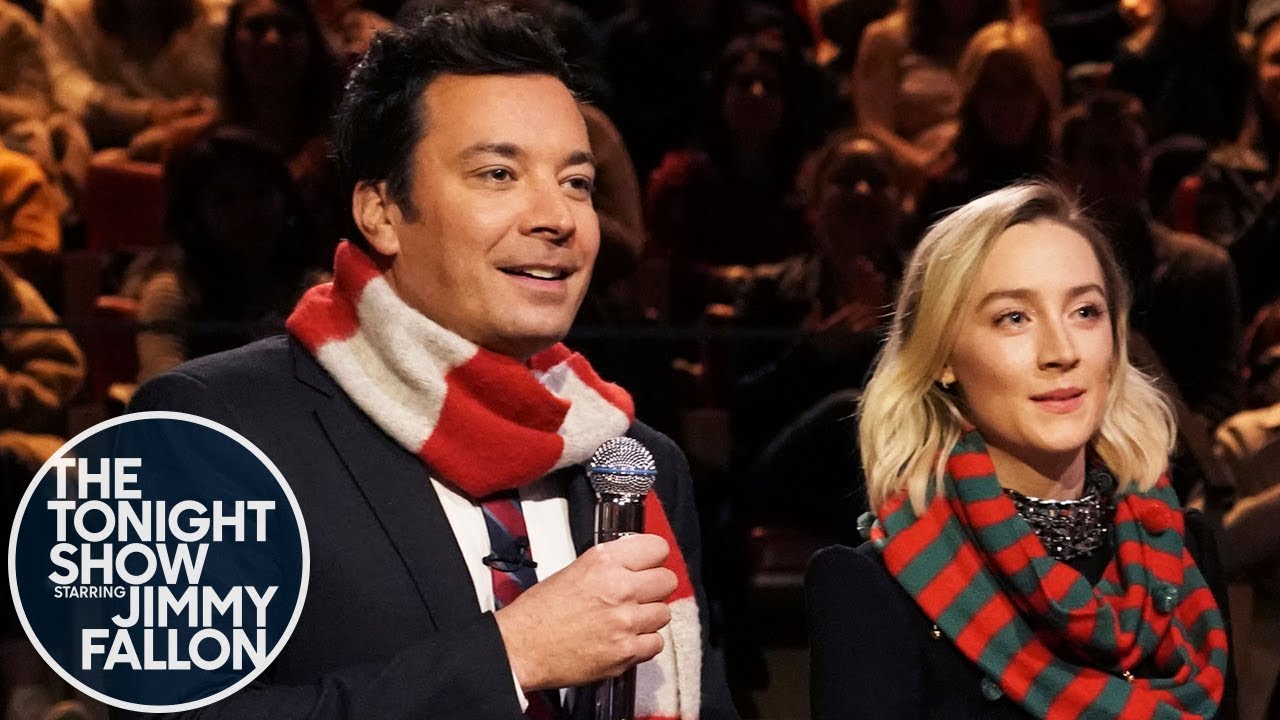 For more great Christmas stories and fun, go to christmasfm.com