Every day on Christmas Fm, we listen to the inimitable Bing Crosby dreaming about a White Christmas and find ourselves longing for it too.
However, the weather experts at Met Eireann have confirmed that there is very little chance of that happening as it's just too mild and damp out.
With just over a week to go, it looks like December 25th will also be damp and mostly calm conditions and temperatures expected to be between 5C and 12C.
For snow to fall, temperatures would have to be around 3C or lower and it doesn't look like that's about to happen any time soon.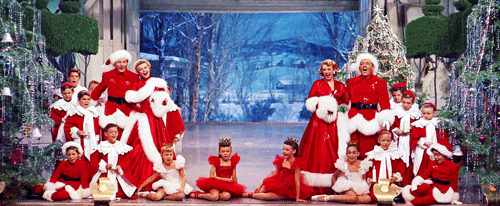 But look, we're not too badly off for snow after the Beast from the East earlier this year!
Between that and Storm Emma we've had enough weather extremities to last us for another while, thank you very much.
We'll settle for listening to Bing wax lyrical about it on our radios instead.