We all have our favourite TV shows and it's always fun to see what they do for their Christmas episode.
And while some have come and gone without leaving much of an impression, others are etched in our memory for all time.
We had a look around the internet to find out the ones people love best!
THE OFFICE UK – CHRISTMAS SPECIAL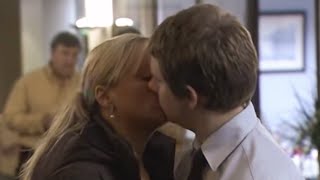 30 ROCK — 'LUDACHRISTMAS' (SEASON 2, EPISODE 9), 2007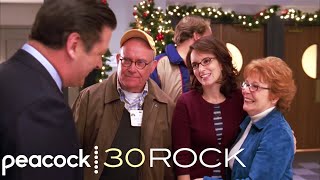 ARRESTED DEVELOPMENT — 'AFTERNOON DELIGHT' (SEASON 2, EPISODE 6)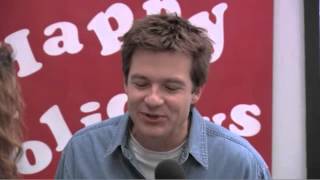 CURB YOUR ENTHUSIASM — 'MARY, JOSEPH, AND LARRY' (SEASON 3, EPISODE 9)
SATURDAY NIGHT LIVE (SEASON 24, EPISODE 9)
DOCTOR WHO: 'A CHRISTMAS CAROL' 
PARKS AND RECREATION (SEASON 2 'CHRISTMAS SCANDAL')
THE WEST WING (SEASON 1, 'IN EXCELSIS DEO')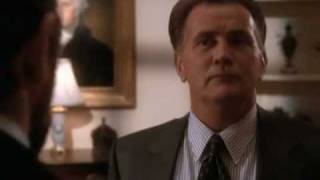 FRIENDS (SEASON 2 'THE ONE WITH PHOEBE'S DAD')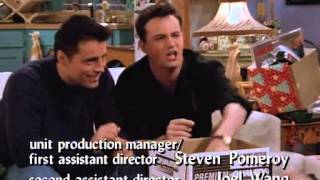 FATHER TED: 'A CHRISTMASSY TED'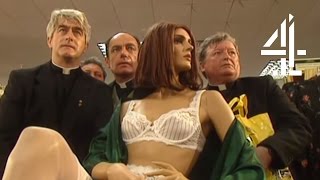 Father Ted is still our favourite – even after all these years. Merry Christmas, everyone, and may every lingerie department you find yourself in have clearly marked Exits!
For more Christmas stories, check out ChristmasFM.com